A1 Roofing Leicester Is A Leading Roof Tiles Replacement Specialist In Leicester
At A1 Roofing Leicester, we have given residents of Leicester our word on quality. We have always promised to deliver quality to our customers, which we have done for over a decade. A1 Roofing Leicester are able to achieve all this particularly because we are fully accredited and insured. We employ a team of experienced and qualified personnel who are able to deliver the best services. Our team of highly qualified specialists at A1 Roofing Leicester will visit your home, and provide you with a free estimate of the necessary materials for your roofing plans. They will also recommend the best procedures for successful completion.
Our Guarantee
---
Free site visit and survey
No hidden costs
British standards compliant
Fully Insured
Clean and efficient
Professional workmanship
Reasons Why Your Property In Leicester May Need Replacement Tiles
A1 Roofing Leicester services are backed by comprehensive insurance and industry accreditation. Clients are able to select from a range of tiling options for roofing, which we provide. At A1 Roofing Leicester, we do this by providing clients with a showroom where tiles of different sizes, shapes, and colours can be inspected to suit tastes. Clients can contact A1 Roofing Leicester to enquire more about the specifics of the roofing options. We can provide the most appropriate fit for your property. Reach A1 Roofing Leicester on 0116 442 2435 for all your relevant enquiries, and we will be happy to assist.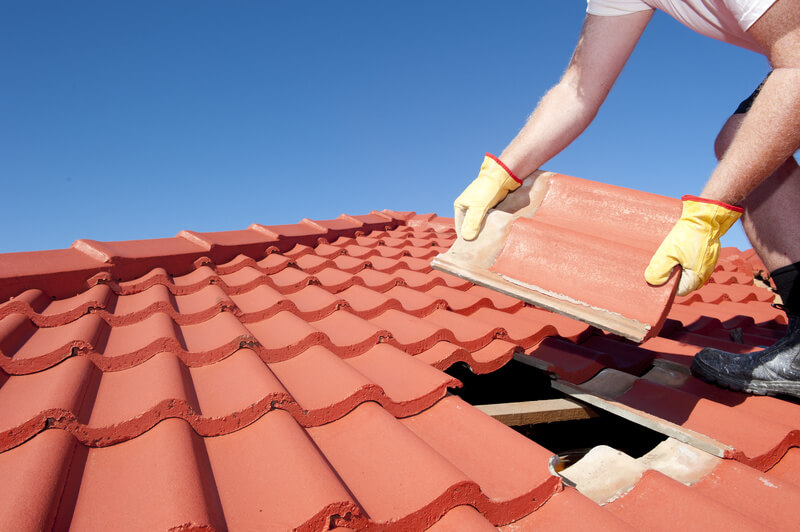 Our team of well-trained A1 Roofing Leicester customer agents are able to handle all your enquiries and assist you by providing a free, no obligation quote. Roofing sections may get damaged over time, leaving your valuable Leicester property to the mercy of harmful natural factors. As a client, it is important to have roofing of the highest quality; both design wise and material wise. Your initial roofing may not meet up to your standards, and a change may become necessary in Leicester.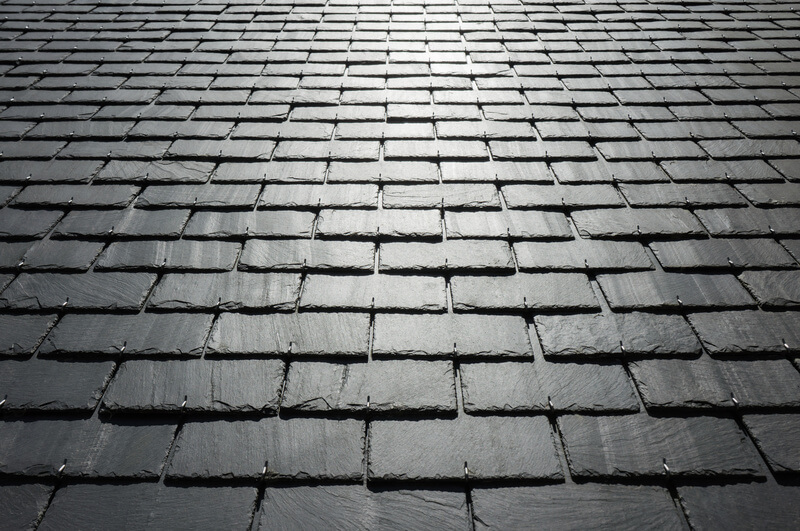 Only A Few Other Companies In Leicester Are Able To Deliver The Same Level Of Affordability With High Quality Replacement Tiles Like A1 Roofing Leicester Do
A necessary change may be required for your roofing tiles, or you may just want to restructure your roofing, and A1 Roofing Leicester can deliver. We are able to provide the necessary options you may require for your tiling needs. A1 Roofing Leicester put heads together and finally conclude on an appropriate fit for your home. With the range of tiles options at our disposal at A1 Roofing Leicester, your house will exude a sublime glow to match the durability of these tiles once they are installed.
A1 Roofing Leicester have more than ten years of experience in Leicester. You will receive: The world's best safety standards. Durable and long lasting tile replacements. No strings attached quotes from A1 Roofing Leicester. Free consultations and expert guidance. Your Leicester property gets a free pre-installation survey. Accommodating and respectable staff members in Leicester. Unbeatable price rates in Leicester. A1 Roofing Leicester provides clients in Leicester with the classiest and most durable tiles in the area. Here are a few reasons why you may want to choose us for all your roofing needs:
Do You Need Help ?
Call Us Now On
Style And Personality
Our services will assist you in Leicester properly exhibiting your sense of class and elegance, which will be apparent to all who observe your building. If you have more questions regarding the specifications of the tiling options A1 Roofing Leicester offer to clients in Leicester, get in touch with our customer service agents on 0116 442 2435.
Durable
Our replacement tiles are known to survive longer than many other roofing tiles. With A1 Roofing Leicester's long lasting product and service guarantees, you have peace of mind with our replacement tile solutions.
Weather Proof
Do you have a snow or rain problem in Leicester? Replacement tiles will give you the right safeguard to keep warm and comfortable in the harshest winter or rainstorm in Leicester.
A Blend Of Tradition And Modernity
A1 Roofing Leicester recognize that many replacement tiles are not meant to infuse a modern design choice over traditional architectural styles in Leicester. Therefore, A1 Roofing Leicester maintain elements of tradition, while utilizing the most modern practices and techniques.
All Types of Roofing Work Undertaken
Do You Need Help ?
Call Us Now On
For clients in Leicester, A1 Roofing Leicester is able to deliver high quality roofing replacement services by employing a team of dedicated specialists. With A1 Roofing Leicester, homeowners are able to get consultations free of charge. Our experts provide suggestions for necessary changes and corrections on poor roofing jobs, at no extra cost. Our servicemen at A1 Roofing Leicester are able to deliver an extensive range of roofing services to our clients; be it patchwork, or a complete renovation. Our team of specialists are extensively trained and experienced. They are also courteous, and will ensure that you are given the highest levels of quality. We have completed many projects in Leicester. Over the course of more than ten years, we have been able to provide the highest level of quality roof repairs to its residents. Our specialists at A1 Roofing Leicester are able to attend to a wide range of projects, and provide services at extremely affordable rates. Our clients in Leicester also get 20 year warranties, while the roofs have a 50 year lifetime guarantee. If you require more information on replacement tiles or you urgently require our A1 Roofing Leicester services, please contact one of our warm and friendly customer care agents on 0116 442 2435 now, for a free, no obligation quote.